Financial Investment Services

Buying a Home
Is this your first home, if so are you ready to have a mortgage?  If you are refinancing a home loan, have you thought through the costs and how long you are planning to live in the current home?   Are you buying a second home or vacation home, does this make long-term sense for your cash asset allocations.
Home Refinancing
Save money by refinancing your home – yes, that is true but before you do, it would be wise to review the overall strategy for the true cost of refinancing your home and if it should be done.
Kids College Planning
Do you have plans to send your kid(s) through college?  Are you planning for this currently?  How do you plan for this and save for your retirement?
Building a Business
Building a successful small business takes time, skills and vision.  What type of financial investment does it take to ensure that you are assessing your risks and ensuring that you have a great cash flow as you build out your vision.
Retirement Savings
Many people don't have a real plan in place for retirement.  This is a real critical area which should be considered as early as possible in life, the compounding aspect of money can help build a good retirement savings when implemented early.  However, if you are already over 40 or even 50+, its never too late to save for retirement.
Investing Services
Thinking through 401K, IRA, ROTH IRA, Stocks, Bonds, Mutual Funds, rates, fees, return on investment – all of this can have significance when a profession certified financial adviser watches over your investments.  Consider calling us to connect you an Investment Adviser today!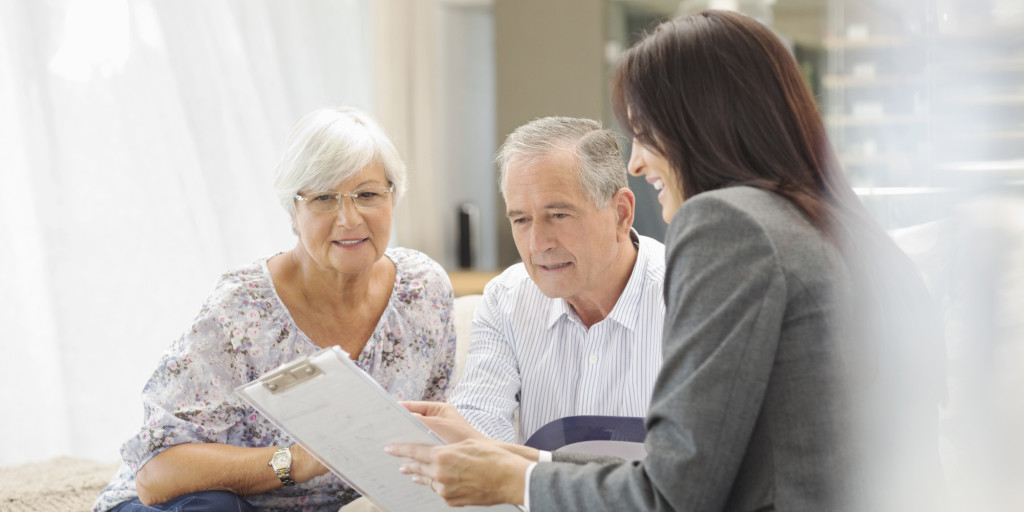 Debt Management
Many American workers today live pay-check to pay-check often due to poor financial planning.  It too easy to buy "stuff" and add it to the credit card and rack up the late payments or pay as you go programs.  If you have accumulate a major debt and you need a financial plan to help you get back your financial freedom, we can get you the help you are seeking.
Estate Planning
Thinking about long-term estate planning and making sure that the current laws apply to them and keep them current as our legislators make changes to tax laws annually which can affect over all estate planning.
Health Insurance
Getting health insurance is affordable and necessary, what plans are the best plans for you?
Disability Income Insurance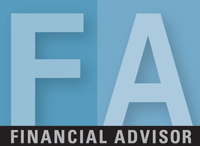 Do you have a plan to provide and support your family in the event you are ill or can't work due to a disability?
Life Insurance
Protect your loved ones with a life insurance plan both term-life and whole-life options should be considered as you review life insurance plans.
Long-Term Care Insurance
Did you know that long-term care costs an average of $50K per year or more, you can reduce this risk buying long-term care insurance.
Medicare Supplement Insurance
Medicare eligible? Learn how Medicare supplement insurance can help pay your out-of-pocket medical expenses.

Getting the right help to plan for your financial future is a sound goal that should be done today!  Financial planning and having a solid road map for the future helps you have a peace of mind, which we believe can't is "priceless".
Call Us Today!