EDUCATION ECONOMIC PRINCIPLES Created by Ray Dalio
EDUCATION ECONOMIC PRINCIPLES
Published on Sep 22, 2013

Economics 101 — "How the Economic Machine Works."
Bridgewater – $169 Billion under management as the largest managed hedge fund by Ray Dalio
Created by Ray Dalio this simple but not simplistic and easy to follow 30 minute, animated video answers the question, "How does the economy really work?" Based on Dalio's practical template for understanding the economy, which he developed over the course of his career, the video breaks down economic concepts like credit, deficits and interest rates, allowing viewers to learn the basic driving forces behind the economy, how economic policies work and why economic cycles occur.
To learn more about Economic Principles visit: http://www.economicprinciples.org
Bridgewater (http://www.bwater.com/)  Founded in 1975 out of a two-bedroom apartment, Bridgewater remains an independent, employee-run organization.
XXXXXXXXXXXXXXXXXXXXXXXXXXXXXX
All Funding Options, Inc – We believe in providing you with information that is educational and powerful for your long-term financial security and also short-term transaction needs to achieve financial growth.
NOTE:  Ray Dalio and Birdgewater is not associated with All Funding Options, Inc – we have posted this to support the education principles presented by Ray Dalio and aid in the distribution of information that is worth investing 30 minutes of your time.
Please note that the video and content is for public consumption and we recommend you share this information with friends and family.
XXXXXXXXXXXXXXXXXXXXXXXXXXXXXX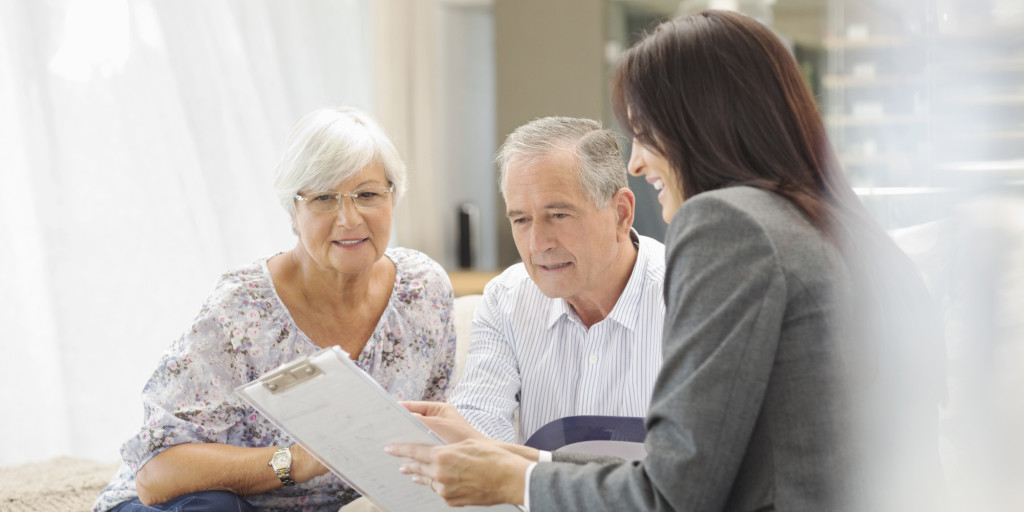 https://www.allfundingoptions.com/wp-content/uploads/2019/12/All-Funding-Options-Logo-T-2.png
0
0
admin
https://www.allfundingoptions.com/wp-content/uploads/2019/12/All-Funding-Options-Logo-T-2.png
admin
2015-04-26 19:08:48
2015-05-01 00:39:53
EDUCATION ECONOMIC PRINCIPLES Created by Ray Dalio